Participatory Action Research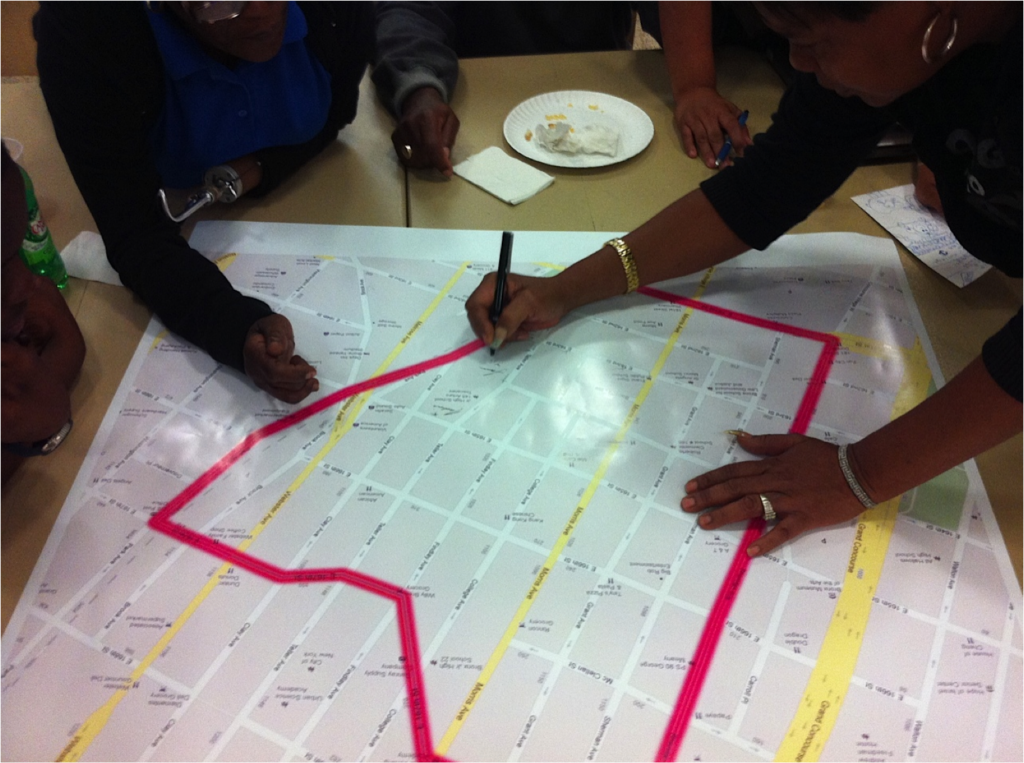 Participatory action research (PAR) processes are place or case-specific and emphasize local ways of knowing. PAR is a collaborative form of inquiry in which the line between "the researcher" and "the researched" is blurred. The subjects are no longer objects and become partners in the whole research process, which include selection of the research topic, data collection, and analysis and decision-making about what action should happen as a result of the research findings. The success of the research is evaluated in terms of what partner-communities do with the knowledge that is co-produced.
The objective of PAR is to generate the ideas, information, and understandings that ought to inform efforts to promote social change and social justice. By focusing on ways of co-producing knowledge using various forms of data collection and analysis, students learn how the people and communities who are often university partners in applied social science research can use findings or results from PAR case studies to address the challenges they confront in their communities.
I was a co-instructor of this course with Dayna Cunningham, the Executive Director of the Community Innovator's Lab at MIT.  I also organized a PAR Speaker Series in the Department of Urban Studies and Planning, and audio recordings of the talks can be found on CoLab Radio.